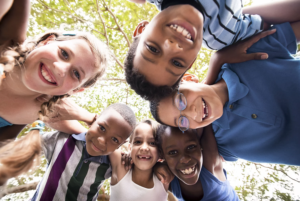 For more information:
https://www.cyfemat.org/
Serving:
global
Since:
2021
Attributes
: international and public programming
CYFEMAT aims to become a benchmark in the promotion of global mathematical culture. It will organize, promote, disseminate, and develop math circles and festivals around the world. CYFEMAT consists of an international network of volunteers who organize math circles and festivals in their own countries. It's committed to creating a supportive community whose members generously share their knowledge, skills, and ideas, in addition to their humanity.